About Us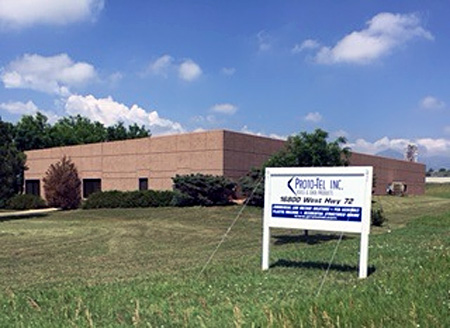 Proto-Tel is proud of our 40 year history of manufacturing custom injection molded products, printed circuit board assemblies and structured wiring solutions for telecommunications applications. Founded by Ken Hotchkiss in 1974 and currently owned by Richard Drewes, we are proud to carry on his legacy of innovative design and exacting production. Our customer list proudly includes some of the nation's leading manufacturers in their respective fields including Leviton Manufacturing, GE, The Siemon Company, Rauland Borg, and Century Link . We are an integral part of our customers' engineering and production teams.
What Makes Proto-Tel Different?
Extensive Design and Product Development Experience
In House Design, Development, Tooling and Production Manufacturing.
Strategic Off-Shore Tooling and Component Sourcing Partners.
A Total Commitment to Quality. Every employee is empowered to make sure we have a total quality commitment!