Warranties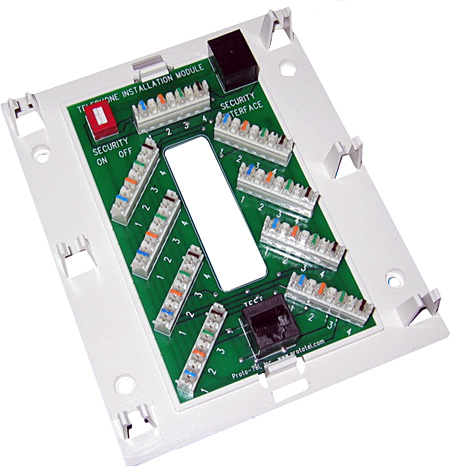 Proto-Tel, Inc. warrants its products against defects in material and workmanship under the normal use and service for which it was designed, for a period of one (1) year from the date of purchase. Proto-Tel, Inc. may at its own option repair or replace any product found to be defective. Contact Proto-Tel, Inc. for return authorization prior to returning product. Return freight costs will be the responsibility of the buyer and all goods must be returned freight prepaid. Any misuse or damage will void this warranty.
This warranty is expressly limited to product repair and replacement. No claim will be honored for labor, special, indirect, or consequential damages.
Seller makes no claim or warranties of fitness for a particular purpose nor merchantability, and no other warranty, oral or written, express or implied, except as specifically set forth herein.
All custom products are not eligible for return unless defective. Standard products, not defective, and less than one year old, may at our sole discretion be accepted for return. If so accepted, a minimum restocking fee of not less than 15% will be applied.